OUR NEXT SALE
Full Estate Sale Planning & Clean Out Services
We are a family business and have been doing Estate Sales, moving sales and downsizing sales for over 30 years.
We take your needs seriously, and strive continuously to provide a sale for every client as if it were our  relative.  We like to meet with our clients in person so that they can see that we have their best interest in mind.   Our goal is to provide every client in need with the best service possible.   We will accomplish the goal of fulfilling the families wishes and earn their respect in the process. We obtain most of our  referrals from positive word of mouth in the community and we  strive to continue that tradition.
Upcoming Sales (click on each for sale details)

Dearborn HTS 2/23-24
Livonia 3/22-24
Plymouth 3/30-31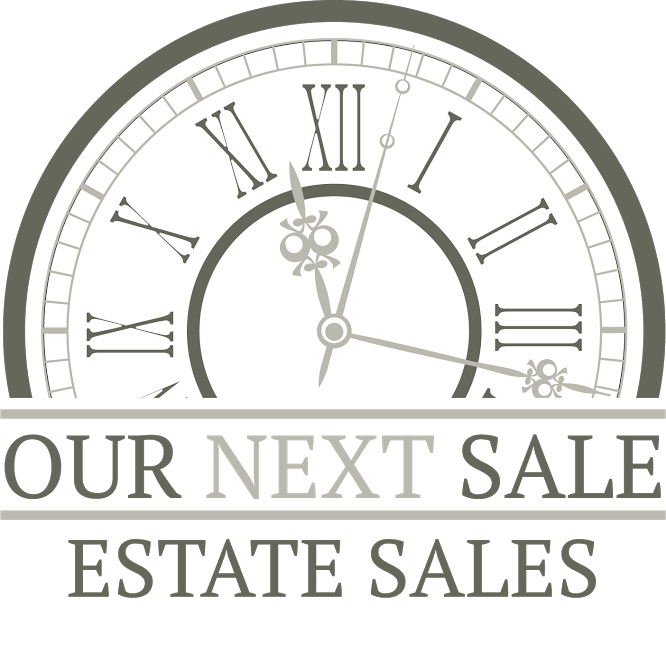 We understand  how overwhelming this process can be, both emotionally and physically, and we are here to help you.  We manage and conduct our sales with the utmost care and respect for you and your loved one's belongings.  We know that you will be pleased with the results of our services.   It is our promise to provide a service that is honest and complete with no loose ends and no mess for you to clean up afterward.
There are many Estate Sale services to choose from and we invite you to contact them and compare our services to theirs.  We believe that you will find our services to be the most comprehensive and complete.  We have the ability to appraise accurately and price all your items competitively.
We will provide you with references, because they are our best testimonial. Everyone that works at our sales is a trusted family member.
Call Koreen at 313-409-5119 to request an appointment.