Estate Sales... Moving Sales... Downsizing? Let Our Next Sale help.
Organizing an estate sale is a lot of work. We understand how overwhelming this process can be, both emotionally and physically, and we are here to help you.
Click on the link below for a complete list of our upcoming sales.  Pictures and sale addresses will be added leading up to the date of the sale.                                                   
We service our clients with incredible concierge service, while pricing things competitively and treating every item with importance and staging the home perfectly.  Our extensive mailing list and organization skills lead to highly attended sales. Our clients say we have the cleanest estate sales – let us work our magic in your home!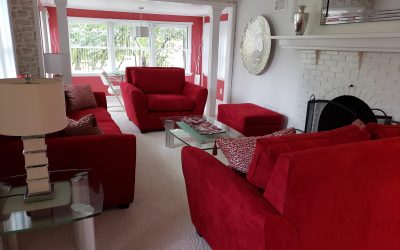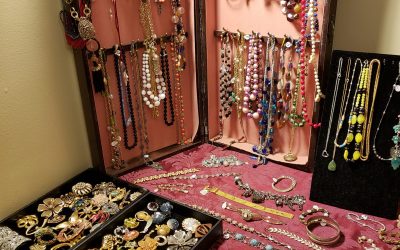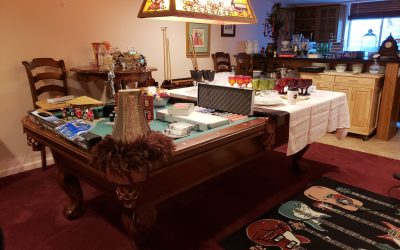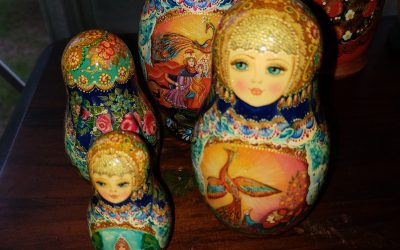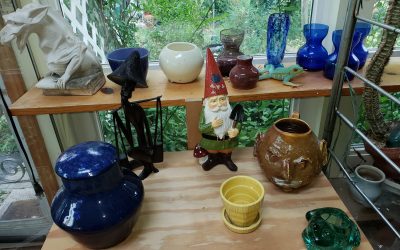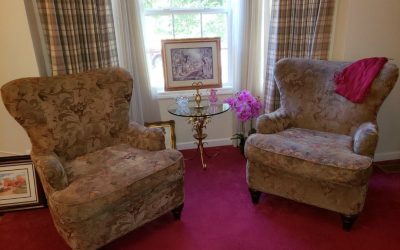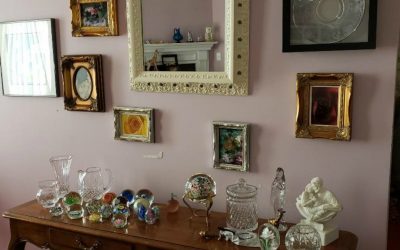 A house cleanout is an especially hard task after the death of a family member of loved one. If you are looking for an estate cleanout service that is compassionate and caring,  look no further! We allow you to set the pace, while ensuring the junk pick up process runs efficiently. As a quality service for estate cleanouts, Earl will make certain you have the time and space you require while still supplying you with efficient junk removal.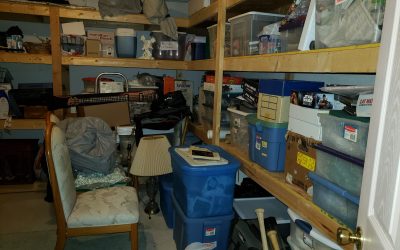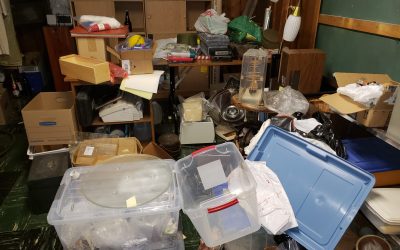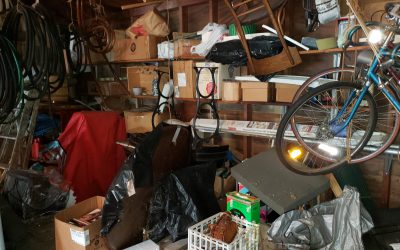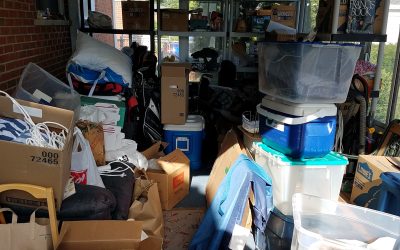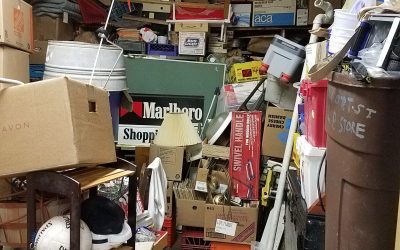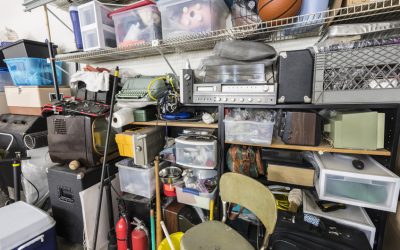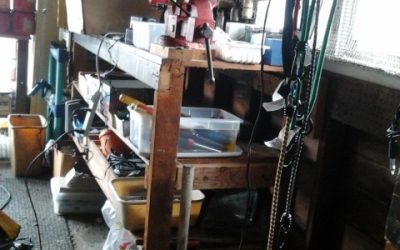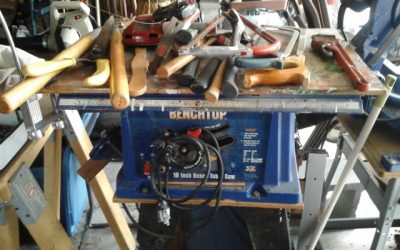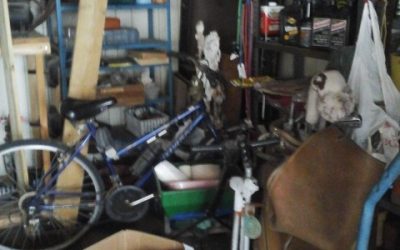 Our next sale has always been a family business.  Earl and Koreen took over the company from their uncle back in 2013 and haven't looked back.  Koreen's professional background working with the senior community has well equipped her to help during a families need for this service.
What some of our clients have to say...
Stopped at Our Next Sale in Southgate, as always your sales are very clean and organized. I love when they are in my area. I look forward to seeing Judy and Earl. I always enjoy going to their sales because they price items where customers can afford. Some companies over price and complain that no one is buying anything. Never once while I've been to their sales have they argued or complain with any customers. Thanks Earl for helping me get my chair in my truck.
Estate Sales, Moving Sales, Clean out
Contact Us
Koreen - 313.409.5119
Earl - 313-910-1981